Hope Now Cambodia
Hope Now Cambodia | Send the Light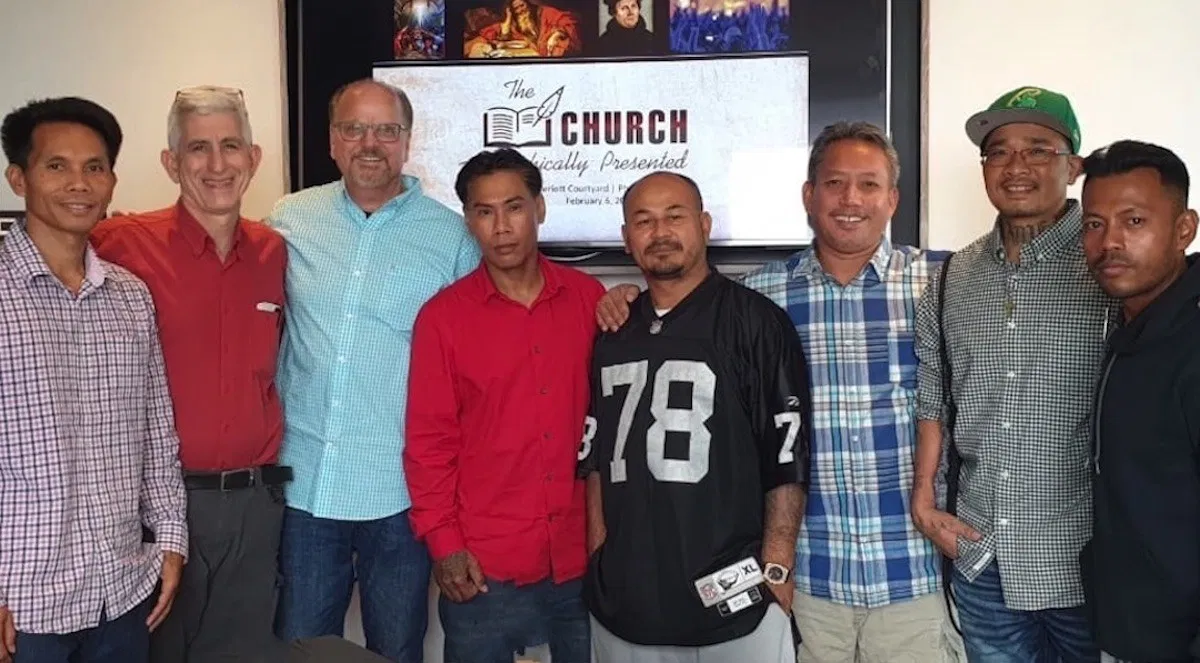 February 2020, BC (Before Covid)
Left to right: Van, Dr. Tom, Pastor Roger, Cea, Kosral, Mout, Viret, Chad
Hope Now Cambodia is a separate ministry from Hope Now Bible Church, nor is it affiliated in any way with the organization, Hope Now For Youth.
In order for your gift to be tax-deductible, we use Hope Now Bible Church as our Fiscal Agent, however 100% of all gifts are applied to the Cambodia ministry.
Thank you to those who donate regularly and those who may donate from time-to-time.
Pastor Roger Feenstra
Executive Director and CEO
Donate To Hope Now Cambodia
MAKE A TAX-DEDUCTIBLE DONATION We are supported solely by private gifts from individuals. Our fiscal agent for receiving your gift is Hope Now Bible Church. All gifts given to Hope Now Cambodia are designated 100% for our Cambodia ministry! Give online, or send a check to: Hope Now Cambodia P. O. Box 27533 Fresno, CA 93729-7533
Donate
ABOUT HOPE NOW CAMBODIA
ESTABLISHED: 2010
ROGER FEENSTRA, is the founder and executive director of Hope Now Cambodia. He is the pastor of Hope Now Bible Church in Fresno, California.
Hope Now Cambodia is a ministry to Cambodian/American men who came to the U.S. legally, as refugees but were sent back to their country of origin for various reasons.
Hope Now Cambodia brings helps bring hope into their lives. We let them know they are loved and most importantly that God loves them. We provide a caring relationship, ongoing Bible studies, and other services needed as we are financially able.
Our ministry focuses on two cities in Cambodia, Phnom Penh, and Battambang. Each city is led by a staff member who becomes the pastor to many of the men we work with.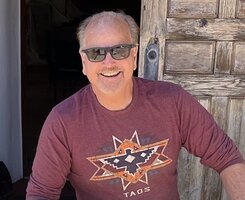 Our director, Roger Feenstra, graduated with High Honors from Moody Bible Institute with a Bachelor of Science degree in Biblical Studies. He attended Riverside Community College, Biola College (University), and he received a certificate in Strategic Planning and Management in Retailing from Babson College.
Carol has traveled to Cambodia and has seen the ministry first-hand. She teaches the Bible to children in our Hope Now Bible Church Sunday School and has written a Bible study workbook for elementary-age children. Carol is retired as a Registered Nurse. You may purchase her book here, My Mark Book, by Carol Feenstra.
Roger and Carol were married in 1975 and have two married daughters and eight grandchildren (Six grandsons and two granddaughters).