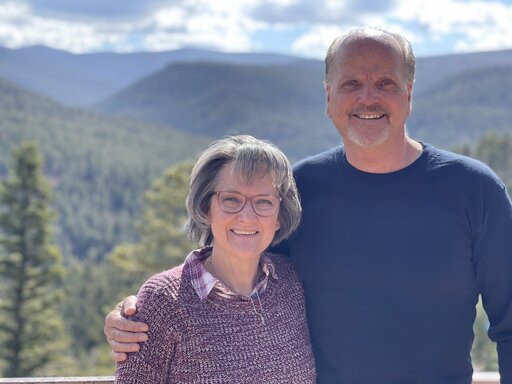 Roger has been the pastor of Hope Now Bible Church since 2005. He loves studying the Bible, gardening, and woodworking. He graduated with High Honors from Moody Bible Institute with a Bachelor of Science degree in Biblical Studies, and he received a certificate in Strategic Planning and Management in Retailing from Babson College.
In 2000 he became president of a national chain of Christian bookstores, headquartered in Cincinnati, Ohio. After working for the company for twenty five years, in 2004, he stepped down as president to assume the role of executive director of Hope Now For Youth, a ministry to gang members located in Fresno, California. He left that position in 2018 to focus full time on the church and the Cambodia ministry (A ministry he founded in 2010 that helps men who have been deported from the United States to Cambodia to know and understand God's Word).
Roger and Carol were married in 1975 and have two married daughters and eight grandchildren (Six grandsons and two granddaughters).