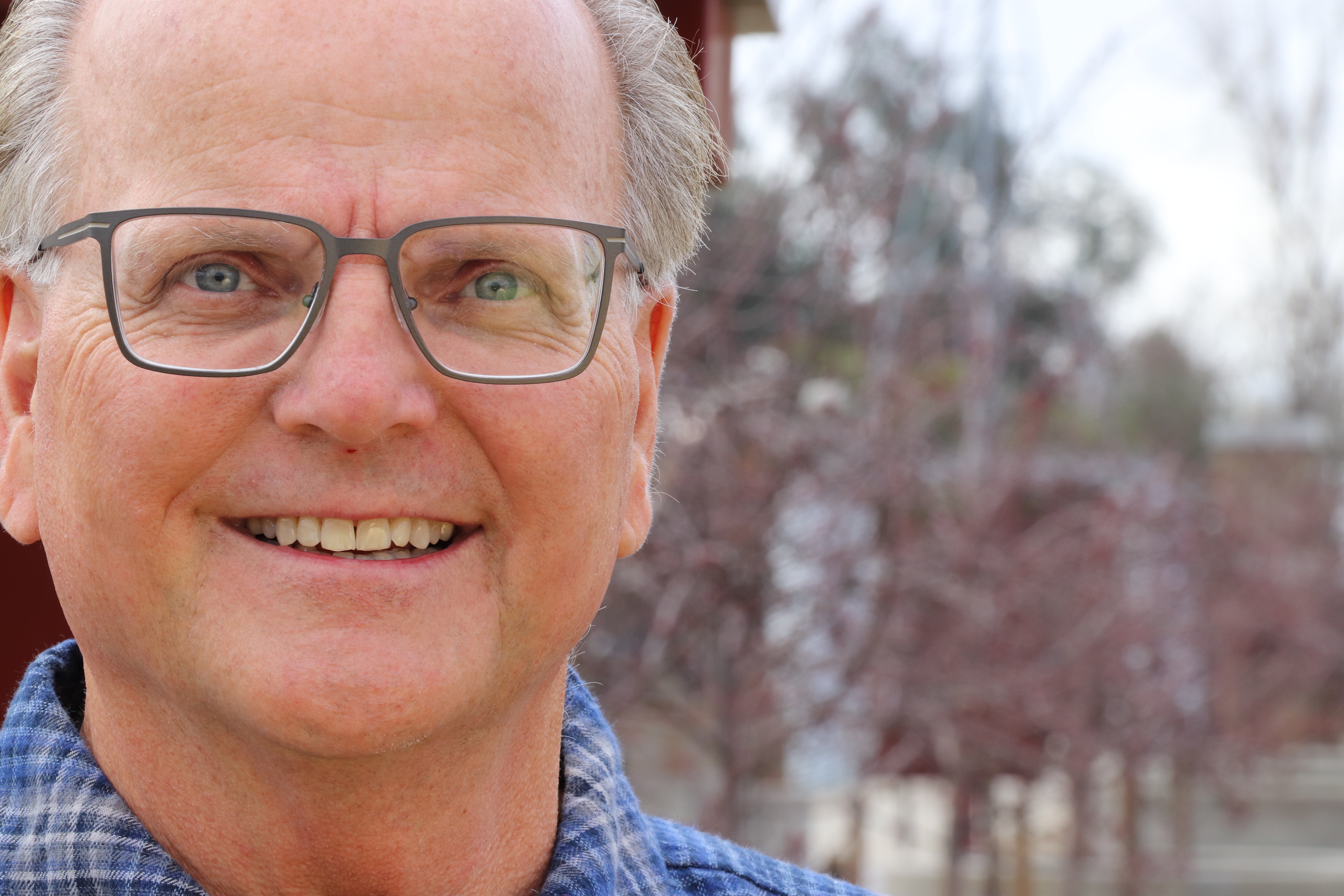 Pastor Roger is retired Executive Director of Hope Now For Youth. He is Chairman of the Board of Directors and assists the new executive director as the organization's Director of Cambodia Ministries. He publishes posts on his Word in the World ministry page and website.
He is a licensed pastor in Hope Now Bible Church where he preaches on various Sundays throughout the year and leads an adult Bible study during the week.
Pastor Roger graduated with High Honors from Moody Bible Institute with a Bachelors degree in Biblical Studies. He attended Riverside Community College, Biola College (University), and he received his certificate in Strategic Planning and Management in Retailing from Babson College.
He was a member of the U.S. Coast Guard in the early 70s. In 1980 he began a 24-year career with Berean Christian Stores (now Lifeway Christian Stores). In 2000 he became president of the company and served in that position for four years. He became Executive Director and CEO of Hope Now For Youth in 2004 and retired from that position in 2018.
He has traveled to Antarctica, Chile, Peru, Mexico, Canada, New Zealand, South Pacific Islands, Cambodia, Italy, France, Germany, Switzerland, United Kingdom, Jordan and Israel.
In 1975 he married Carol and has two married daughters and eight grandchildren (Six grandsons and two granddaughters). He teaches history at Legacy Academy homeschool in Fresno. Roger enjoys learning how to be a better writer, reading the Word of God, discipling new believers, and hanging out with his grandkids.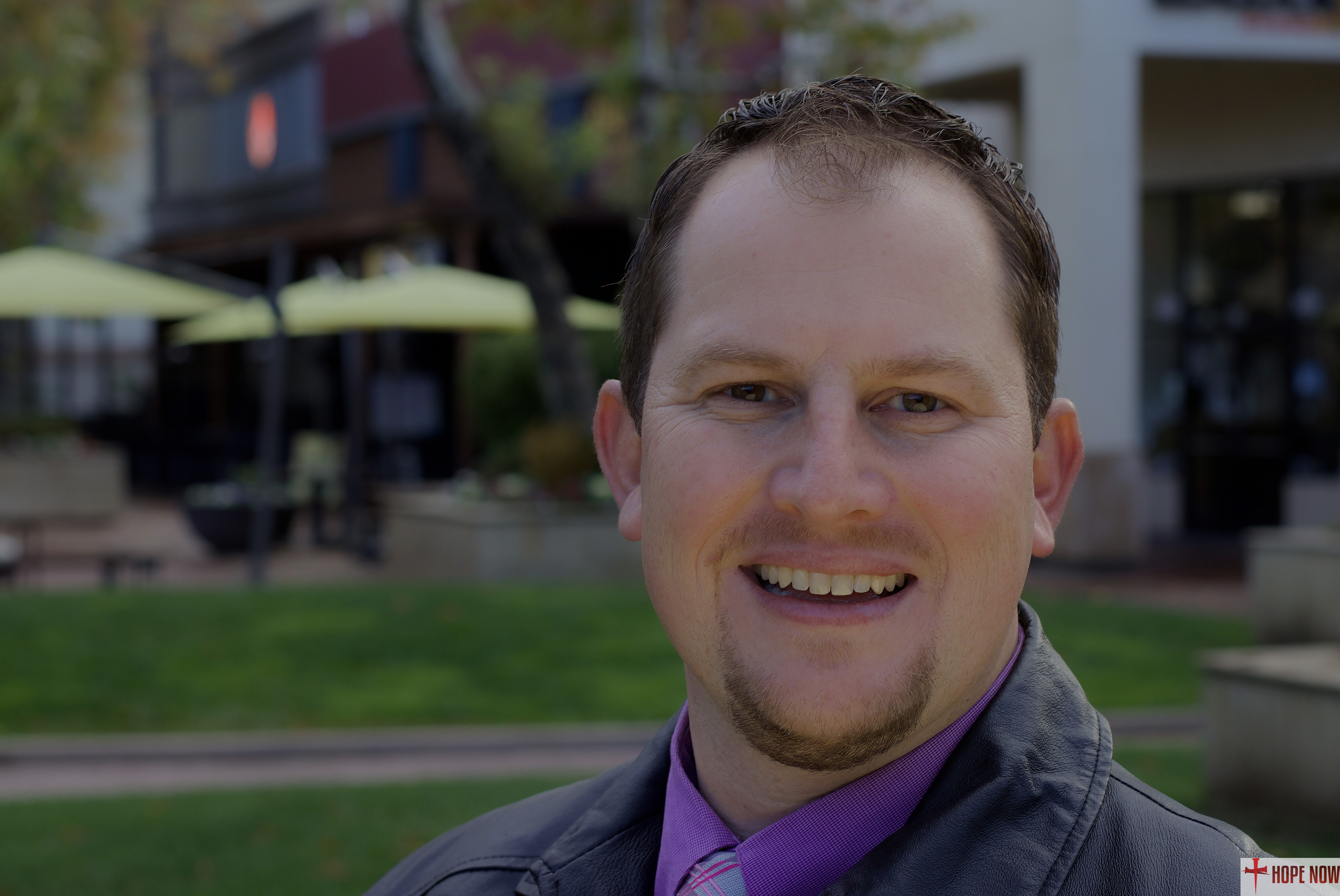 Pastor Bryce is the Executive Director of Hope Now For Youth. He served in various leadership positions since joining Hope Now For Youth in 2005. He has led the organization since 2018. He is a licensed pastor and an elder in Hope Now Bible Church. He leads music and preaches on various Lord's Days throughout the year.
Pastor Bryce is a graduate of Simpson University. He has served in various Christian ministries over the past several years including Forest Home Conference Center, located in the San Bernardino mountains.
Bryce has traveled to places such as the Middle East, the U.K.,India and Cambodia. He is married to Kara since 2004, and has four sons. He enjoys reading, coffee, gospel music, watching Dodgers baseball, basketball, golfing, cycling, anything outdoors including barbecuing, and being a loving husband and affectionate dad to his sons.