Pastor Roger's Ministry and Opinion Sites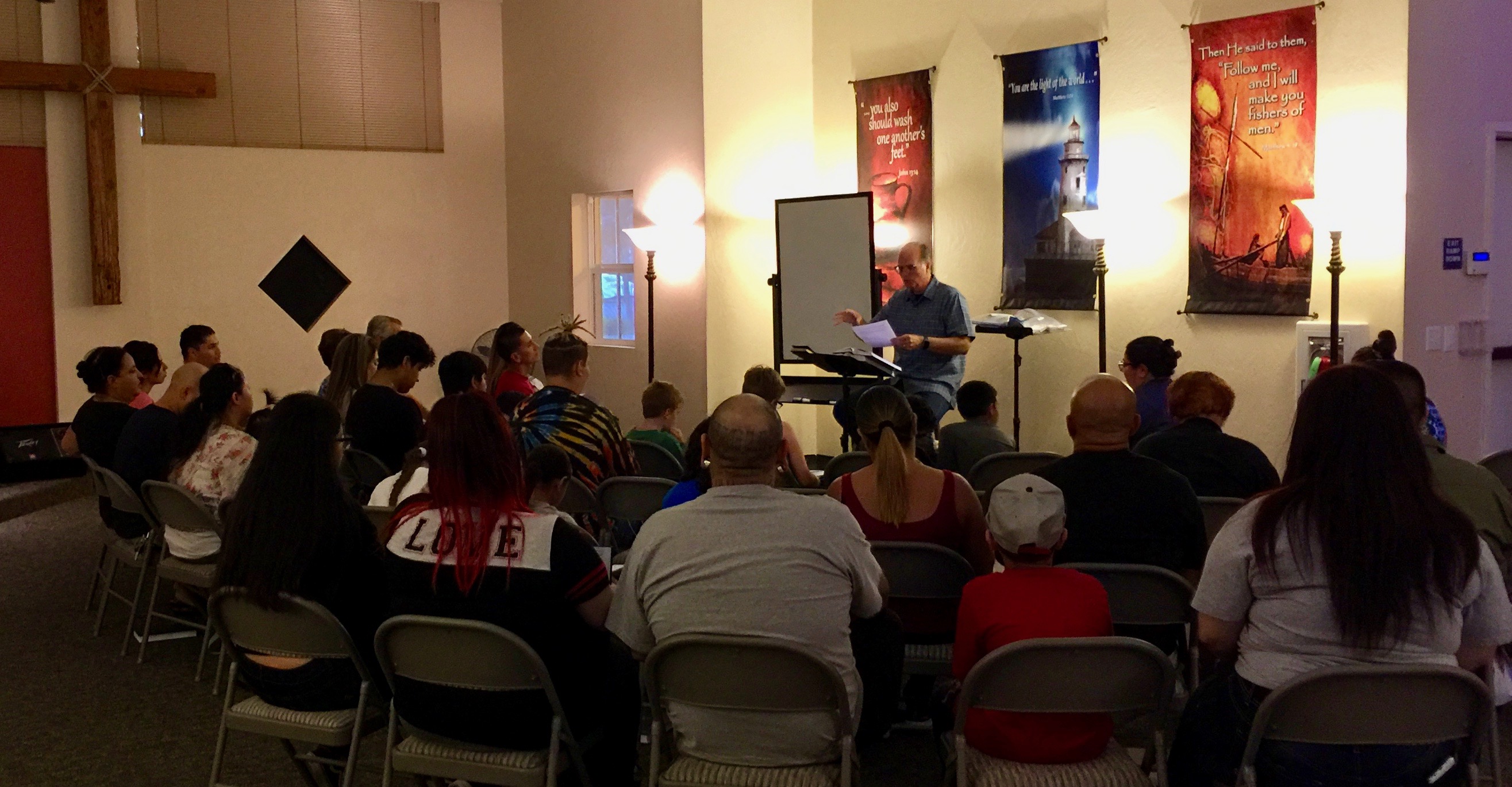 By clicking the links below you may join any or all of pastor Roger's "Roger that!" groups:
Ministry Updates (local and worldwide), Theological Insights and Perspectives
Join pastor Roger's personal blog site.
Roger that!
Opinions and doctrines expressed in the Roger that! groups do not necessarily reflect the views and opinions of the all pastors and church members. The content is meant to entertain, challenge our thinking, and drive us to the Word of God, so we might all be like the Bereans who (Acts 17:11) searched the Scriptures to find truth. Truth does not come from one man, rather from God.