Roger Feenstra Ministries*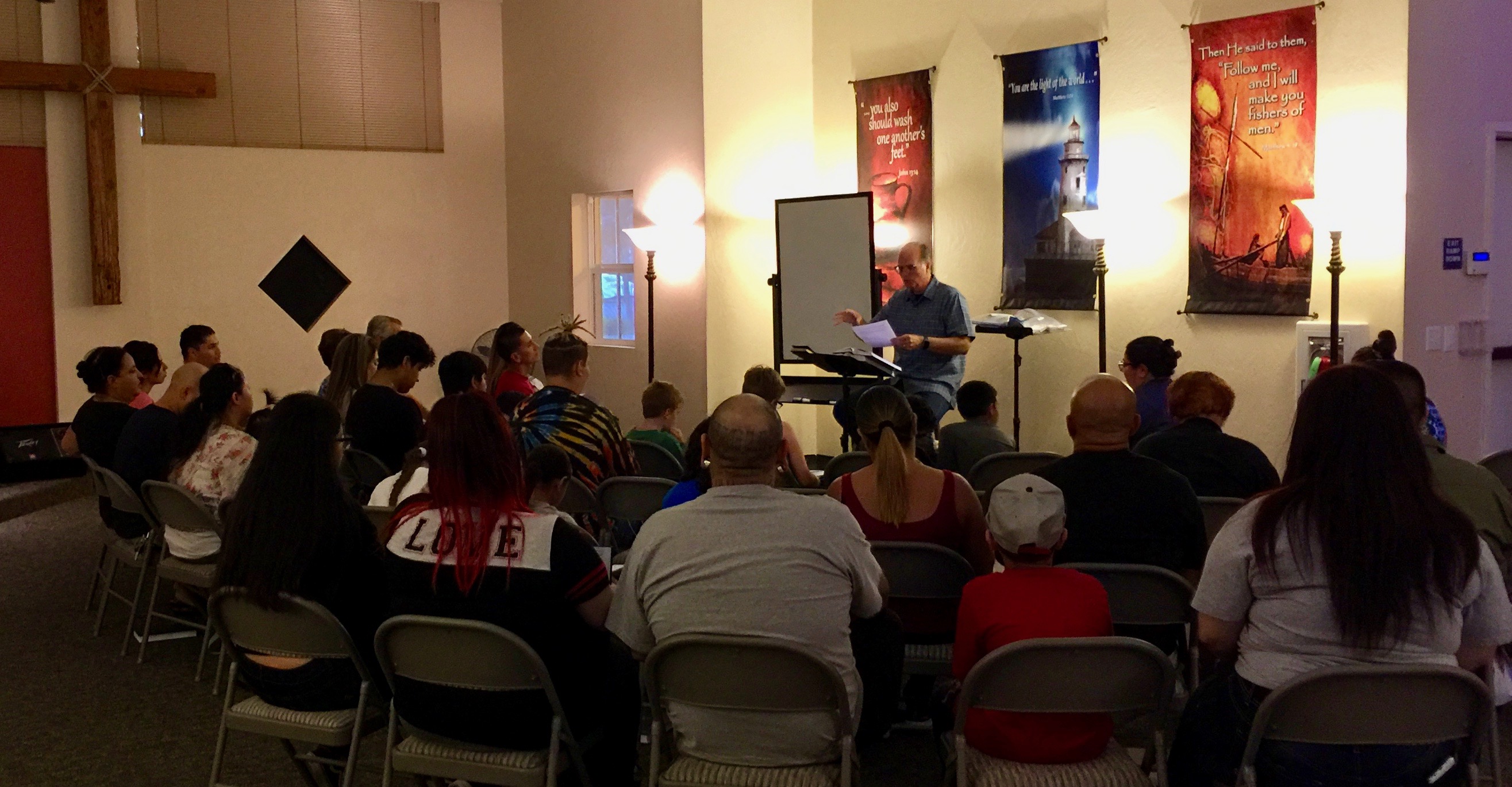 By clicking the links below you may join pastor Roger's "Word in the World" groups:
Law Versus Grace
Pastor Roger | January 16, 2019
I posted this (below) for our Foundations class, but the whole church should see it. The graphic above is eye-opening too!


Christ and the Law
When Jesus ministered on earth He placed Himself under the Law and taught it to people under the Law.
Then He,
1. Fulfilled it, Matthew 5:17.
2. Ended it, Romans 10:4.
3. Annulled it, Hebrews 7:18.
4. Abolished it, Ephesians 2:14-15.
5. Replaced it, John 13:34
What did He replace it with? A new commandment: Love one another.
*Opinions and doctrines expressed in the Word in the World groups do not necessarily reflect the views and opinions of the all pastors and church members. The content is meant to entertain, challenge our thinking, and drive us to the Word of God, so we might all be like the Bereans who (Acts 17:11) searched the Scriptures to find truth. Truth does not come from one man, rather from God.